Recently my tech team and I stepped out of the office for a few days to do some research on the road, assessing how new technology holds up against hackers. And what better place to interact with new technology than CES in Las Vegas.
What Is CES?
Short for Consumer Electronics Show, CES is an annual trade show that showcases new products and technology in the consumer electronics industry. It's often a launching point for thousands of new products each year.
Related Post: New Year, New Ad Fraud Resolutions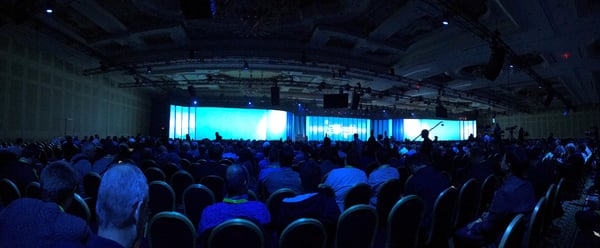 What We Found
Curious to see how vulnerable the new tech is to hackers, my team went around and tested a variety of devices. Here's what we found.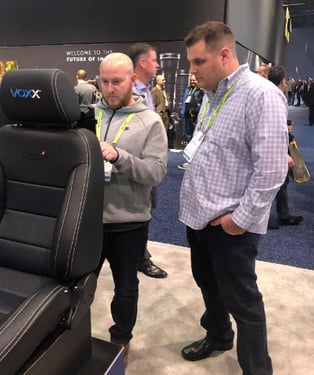 Assessing a tablet.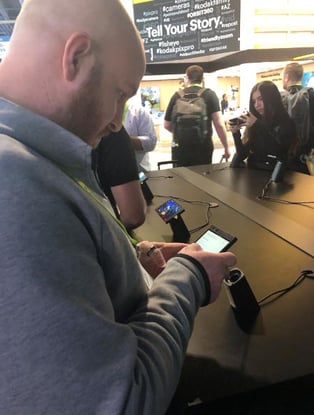 Testing a Razor phone.
We concluded that most devices fell into the good or warning category. The Samsung refrigerator was the only device we marked as bad.
Top Trends
In addition to looking for hacking vulnerabilities, we also tested out a few of the top trends.
Virtual Reality/Augmented Reality. Computer-generated simulation was a major theme.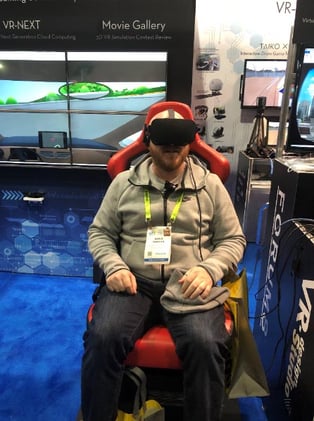 A VR Headset, along with a moving chair, simulating a roller coaster ride.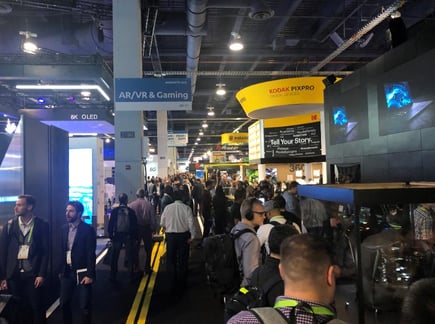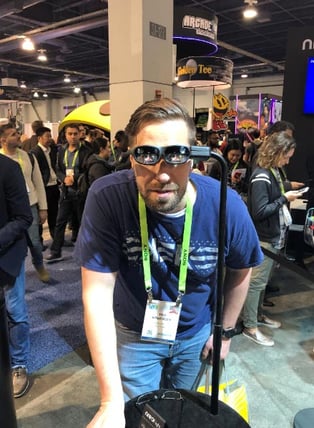 Augmented reality glasses.
Motion Capture. Using motion capture technology, this device was able to detect the user's movement to perform a certain task, like driving a car. It's similar to the technology you'd see in a Snapchat filter or Xbox Kinect.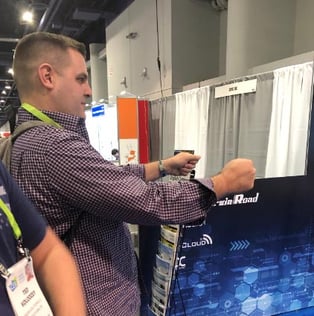 Using motion capture technology.
Flexible Displays. These devices ranged from huge rolling screens to smaller devices like foldable tablets like the ones pictured below.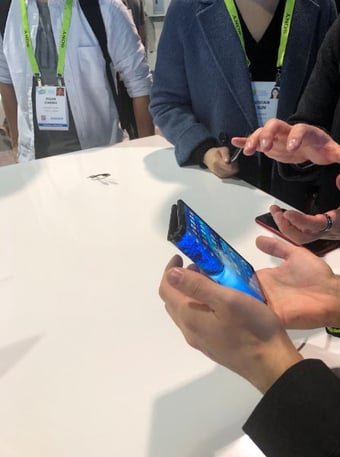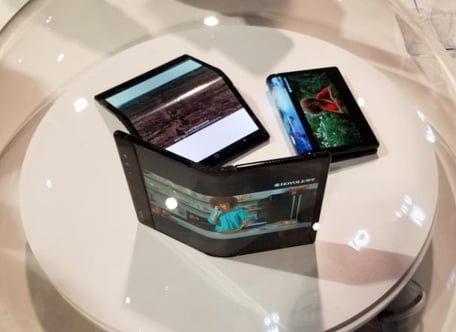 Artificial Intelligence. Some impressive AI devices came in the forms of self-driving vehicles and robots.
Related Post: Fraud Detection: 3 Reasons Why A.I. Will Not Replace Humans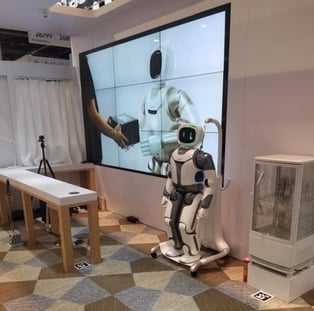 "Walker" the robot can help perform daily household tasks.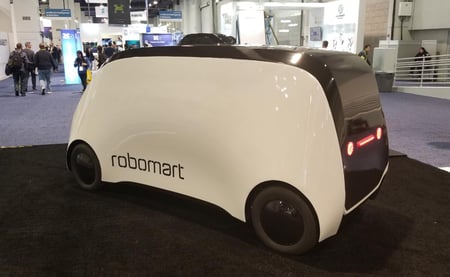 Robomart is designed to be a driverless grocery store vehicle,
containing produce, pre-packaged meal kits, and snacks.
We had a great time and look forward to seeing what CES has in store next year.