 Brands
Protect your reputation.
Improve marketing ROI, enhance ad campaign performance, reduce risks, and protect your brand reputation!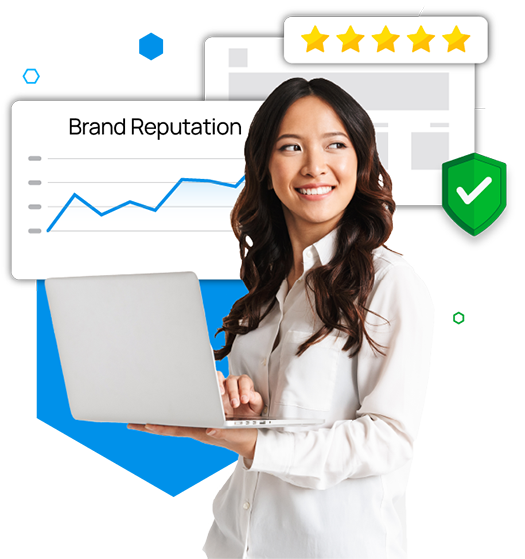 The benefits of Anura for your brand.
Improve Results
Anura's robust analytic capabilities enable you to drill down deeper into your marketing data. That empowers you to make better data-driven decisions. With increased learning over time, you can improve your ad strategy performance and marketing ROI.
Reduce Risks
Anura checks hundreds of individual data points for each website visitor to validate traffic as authentic or fake in real-time. That immediate response allows you to flag fraud as it happens, even in the most volatile environments to protect your brand.
Save Your Budget
Anura empowers you to positively identify and remove fraudulent interactions from your ad campaigns. By doing so, you can prevent wasted ad spend and get better performance on your online marketing campaign.
Protect Your Reputation
Your reputation is an invaluable resource. It takes years to build a strong reputation and just minutes to lose. Anura protects and improves your brand reputation and value by guarding your site against fraudulent traffic and the negative impact that results.
How Anura protects your brand reputation.
Brand safety — protecting the reputation of a brand — includes protecting its content and ads from being associated with questionable or inappropriate content. Having your brand associated with malicious, malware-laden websites, internet scams, and other illicit content damages your brand reputation and attracts the wrong audience to your company.
Additionally, falling for fake leads from ad fraud can result in companies reaching out to unwilling prospects — leading to expensive TCPA compliance fines and bad press.
Anura integrates with your digital marketing platform, offering you the power to proactively monitor online marketing campaigns and prevent your company from being affected by fraudsters and scams.