Captcha
Stop asking visitors if they are a robot, with Anura, you already know!
Discover why traditional CAPTCHA methods are no match for today's advanced bots and fraudsters. Learn about the downsides of CAPTCHA and ReCAPTCHA technology, and how Anura is addressing these limitations to improve user experiences and protect websites from fraud.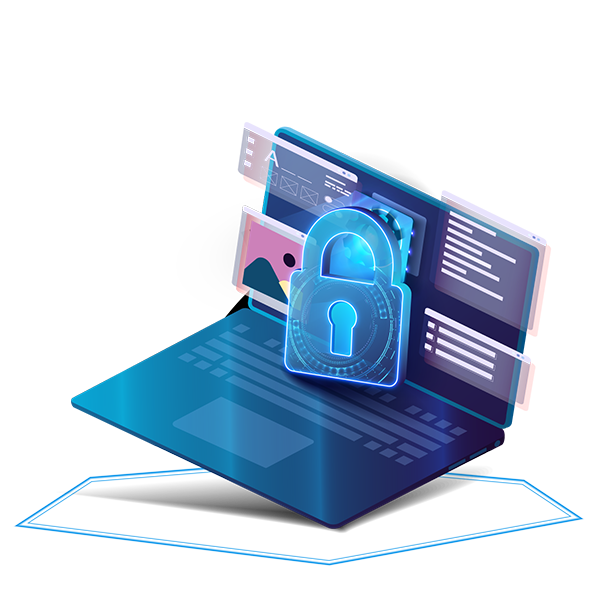 The Basics about CAPTCHA
CAPTCHA has been the go-to method for distinguishing humans from bots on websites, yet fraudsters have found ways to get around it. The acronym stands for "Completely Automated Public Turing test to tell Computers and Humans Apart" - designed initially to deter ad fraud but quickly becoming outpaced as fraudulent automation advanced.
Subsequently, reCAPTCHA technology rolled out with three successive versions (reCAPTCHAv1, noCAPTCHA reCAPTCHA & v3) that all had their own issues in dealing effectively with bots.
What is ReCAPTCHA?
As bots continue to evolve, Google has responded with ReCAPTCHA technology - an advanced version of CAPTCHA. Instead of simply clicking on images or entering captions as in traditional CAPTCHAs, ReCAPTCHA features more complex challenges such as typing distorted text and selecting pictures related to a certain concept. It also includes a box that verifies the user is not an automated system.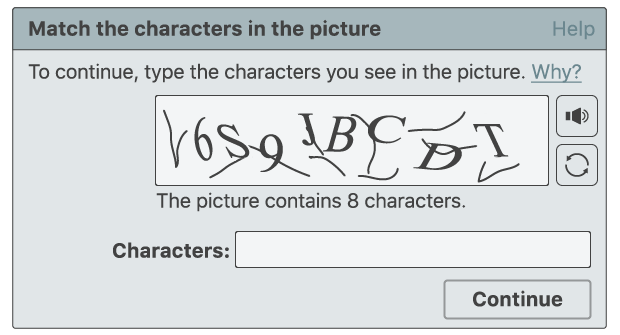 The Downsides of CAPTCHA and Why It Fails to Stop Ad Fraud
The Downsides of CAPTCHA
CAPTCHA may look like an effective fraud solution, but it is not without its drawbacks: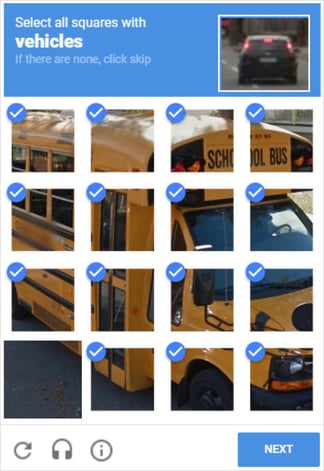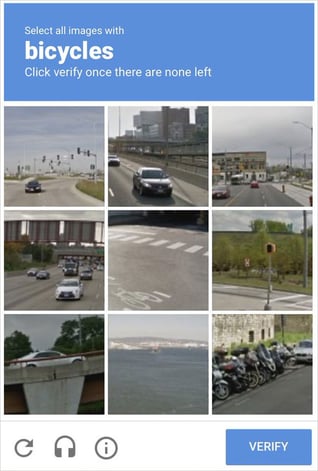 Why CAPTCHA Fails to Stop Ad Fraud