 Anura Process
The Anura process to solving your fraud.
Protection is our business. With the help of our specialized team, we have developed a process that ensures your company is protected from all fraud techniques.
The fraud detection process starts with our dedicated team understanding what pain points you're facing to help you identify what areas are most important.
About Customer
Demo of Anura
Next Steps
Learn
We will provide a free trial to see how much fraud you have and show you the exact source of fraud.
Identify current fraud levels
Initial data review
In-depth dashboard review
Test
Our onboarding specialists will ensure you are implementing protection correctly in all the areas that matter.
Onboard additional users
Data review and optimization strategies
Real-time fraud mitigation
Unlimited expert support
Adopt
Our customer success team will then provide ongoing optimization ensuring maximum fraud protection to increase productivity and revenue growth!
Monthly Training Webinars
Quarterly data reviews
Fraud Prevention Tips
Continued unlimited expert support
Fraud alerts (coming Soon)
Traffic anomaly alerts (coming soon)
Grow
Integrating Anura into your web assets is a flexible and simple process that gives you the ability to get responses immediately.
Flexible | Fits Most types of integrations
Anura seamlessly integrates into any web asset. It is easy to install and manage, making it the perfect solution for any application.
Simple | Anyone Can Integrate
Installation is a breeze with our Integration Wizard or step by step integration guides to get started – simply integrate your website and start collecting data!
Immediate | Instant Access to Your Data
Upon completion of integration, you will have instant access to your data; This is a powerful time saving tool that gives you quick and easy access to the information you need.
Prebuilt | Get Started Immediately
Pre-Built Integrations make it easy to get started with Anura. With Google Tag Manager and other popular platforms, you only need a few clicks of the mouse for instant fraud detection!
Custom Tailored | Versatile Fraud Solution
If we don't have the integration that fits your needs, we can develop it for you.
Integration Wizard
Our team of integration experts are ready to guide you, no matter which method you choose. With our experience and expertise, you can rest assured that your integration will go smoothly, so that you can focus on what's important to you.
Anura filters both SIVT and GIVT
With our innovative and powerful solution, you can combat both SIVT and GIVT. Our Anura Script™ and Anura Direct™ installation methods work independently or together providing a cutting-edge defense against fraud!
Anura Script™
Identifies the most complex types of fraud, known as sophisticated invalid traffic (SIVT).
Provides real-time responses for real-time decisions.
Allows for simple JavaScript integration.
Anura Direct™
Designed to identify the most common types of fraud, known as general invalid traffic (GIVT).
Streamlined for speed by responding in milliseconds.
Allows for simple integration using REST API.
Anura can be integrated anywhere you need to
minimize the threat of fraud.
At Gaijin Entertainment, we're running
all of
our relevant online traffic by Anura to eliminate user acquisition fraud for our online gaming titles. They have helped us to greatly reduce direct acquisition
costs
as well as the time needed to identify and ban fraudulent sources. They have a great and very responsive customer service that promptly handles questions and other inquiries. A definitive recommendation.
— Dennis Wierzbowski, Gaijin Entertainment Stop wasting money on traffic that will not convert.
Speak with our team of experts to discuss your pain points and
get a custom price specifically for you.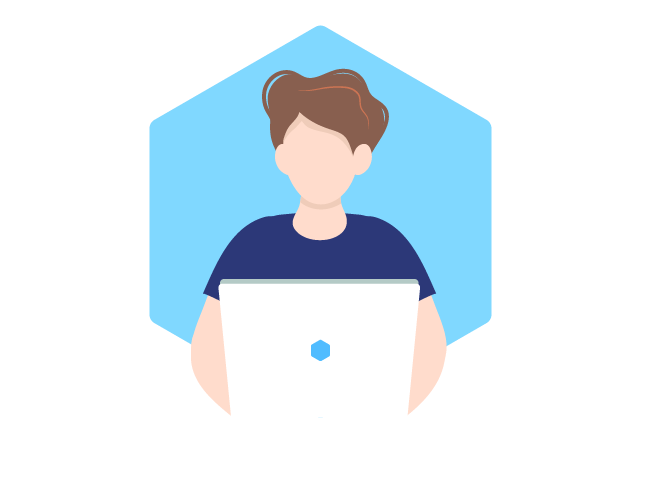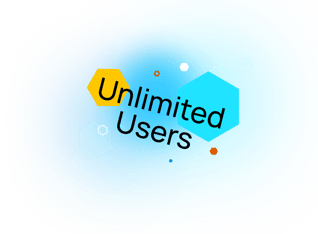 Full Engagement
All plans include all levels of protection:
NO licensing fees
One instance ID
Unlimited Users
Unlimited Domains
Anura Script™
Anura Direct™
Search and Social Protect™
Customizable Reports
Transactional Detailed Report
Exportable Reports
Real-time Reporting API
Full Dashboard Access
Fraud Mitigation Techniques
Quarterly Data Reviews
Ongoing Product Updates
Campaign Optimization
Customized Additional Data Points
Unlimited Live Support
Unlimited Product Training
Dedicated Account Executive
Dedicated CSM
Custom pricing based on usage.
What is your time worth?
The Anura solution is a cost-effective way to combat digital fraud. It pays for itself almost immediately and the benefits are priceless.
Anura saves me the time that it takes to actually sit down and pull all the reports to go down the manual rabbit holes. If I had to put a value on that, I would say Anura is priceless.
— Penny Lee, Former Head of Sales at BriteBox