 Is Ad Fraud a Threat to Your Business's Bottom Line?
Discover the truth behind the misleading "facts" some organizations use to downplay the risks posed by ad fraud.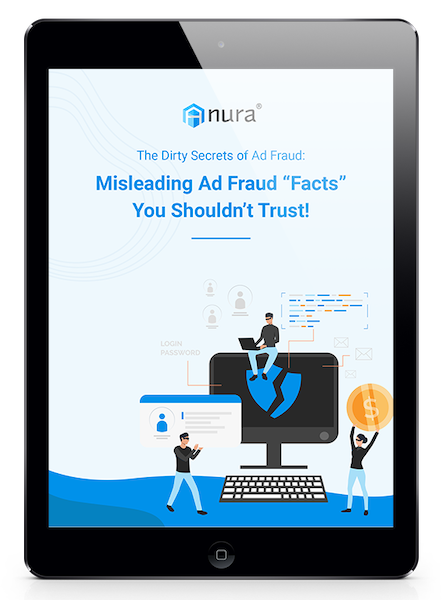 Ad Fraud Is a Threat to Your Bottom Line
That Should
Not Be Ignored
Some advertising networks and programmatic ad platforms have a vested interest in downplaying the threat posed by ad fraud—even though it could cost their customers millions of dollars in wasted ad spend.
Discover the misleading ad fraud "facts" that you shouldn't trust by downloading this eBook. Just fill out the form on this page to get started!
What's in This Ebook?
An overview of the threat of ad fraud
Explanations of some misleading "facts" used to downplay ad fraud
An explanation of why ad fraud is on the rise